Embedded Software Development
At IP Camp, we take pride in being at the forefront of innovation in the realm of embedded software development. With an exceptional team of expert embedded developers and a well-equipped lab and development tools, we have a strong interest in engaging with challenging projects, whether they involve scientific complexities or are simply demanding to execute. Our specialization in the automotive industry, combined with our diverse portfolio, ensures that your projects are in the hands of seasoned professionals who deliver excellence every step of the way.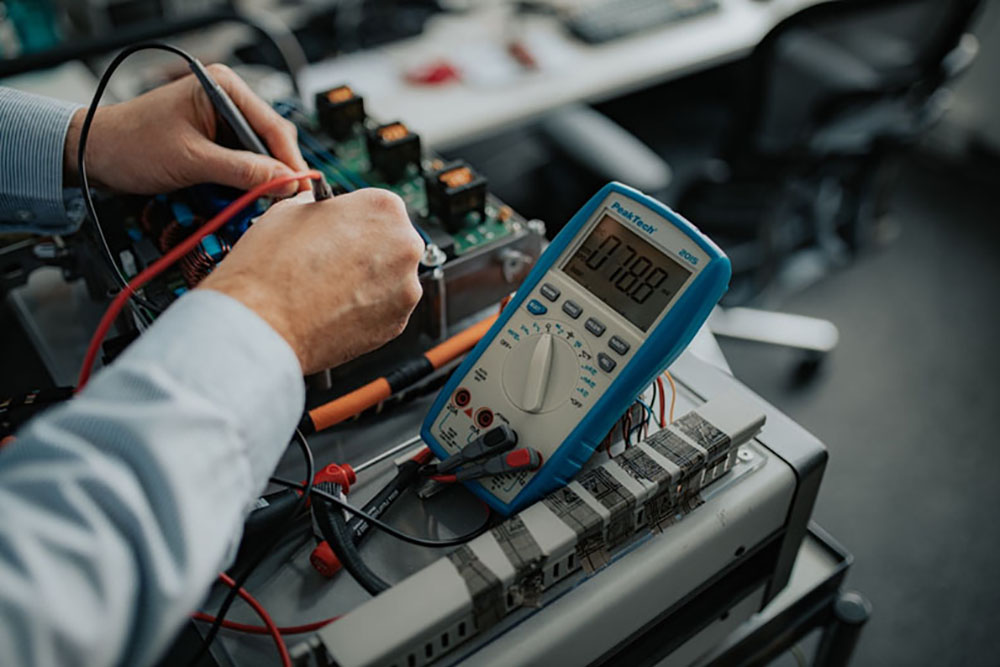 Our Way
We comprehensively address the various stages of the V model, providing extensive coverage. Our commitment extends to delivering seamless traceability across the entirety of the development process. Additionally, we can guarantee adherence to the exact standards of ASpice Level 2.
Our Expertise
AUTOSAR: As a development member of the AUTOSAR consortium, we possess an understanding of AUTOSAR architecture design. Our proficiency in related tooling and model-based development ensures that your projects are built on a solid foundation.
Safety Critical Systems: Backed by our seasoned team of senior developers, including ISO 26262 certified experts, we delivered successful projects meeting stringent safety requirements to our automotive and other industry partners.
Control Systems: Our team members possess extensive expertise in control systems and algorithms, complemented by the essential tools and laboratory equipment required for seamless integration and thorough validation of artifacts.
Power Electronics: Our developer team gathered a lot of experience in charger and battery management system development for vehicles and other industrial machines, like forklifts.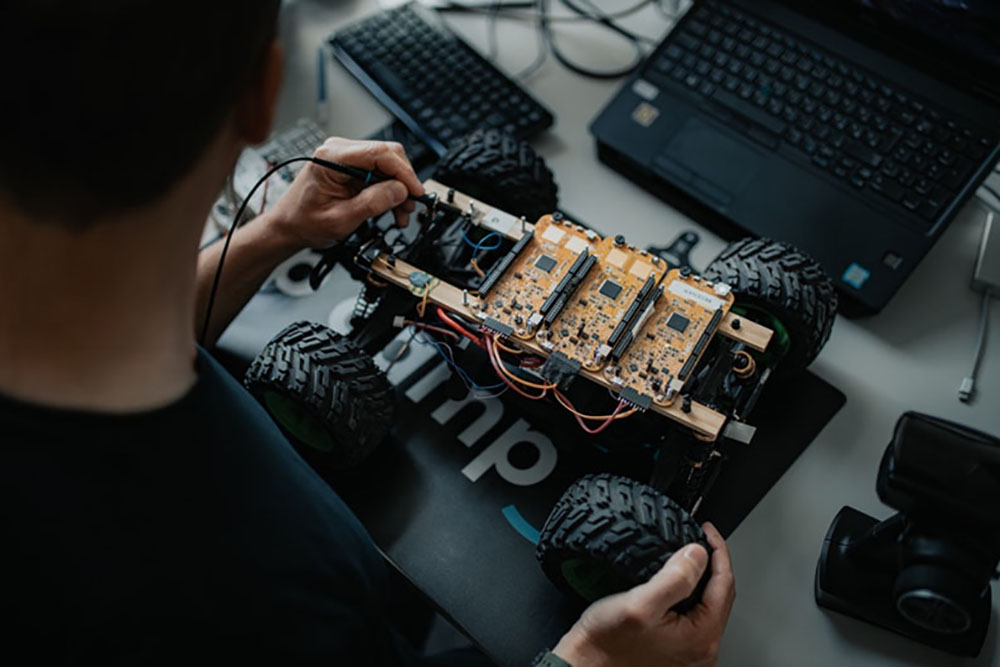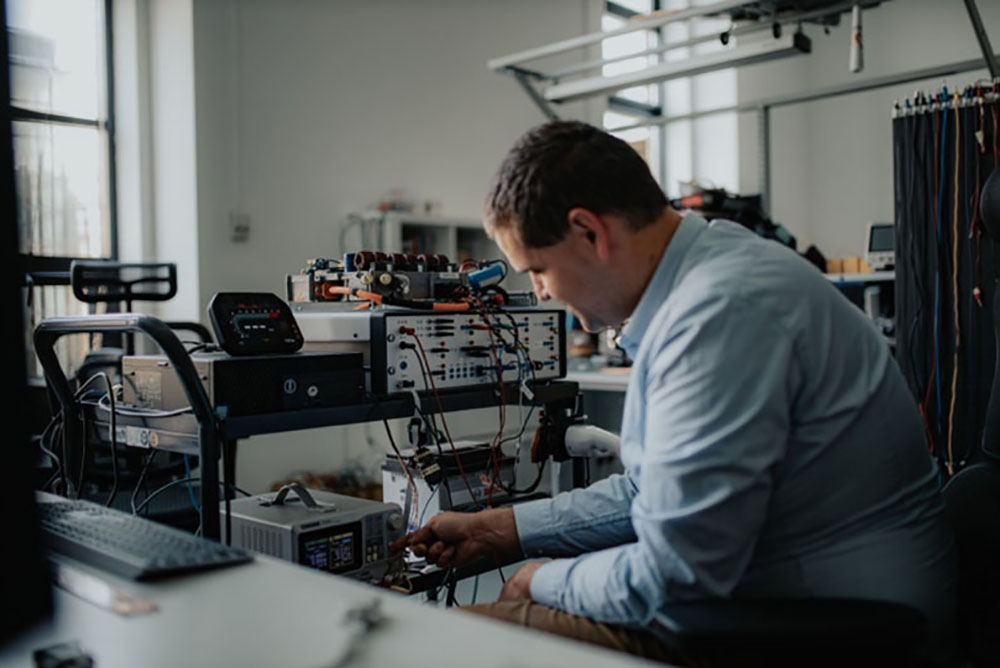 Our Services
Design and development of Electronic Controller Units
AUTOSAR Architecture Design
Integration of Electronic Controller Units
Control loop and algorithm design and development
Prototype development
Industrial control systems
IoT systems
Languages we speak: C, C++, Python, Java, TypeScript, Rust, Go and CAPL
Our Products
Beyond our services, we've developed our own products in the fields of AUTOSAR model handling, and network communication trace file analysis. With a focus on model-driven validation and automated test generation, we streamline the development process, saving time and resources.
Industry Standard Tools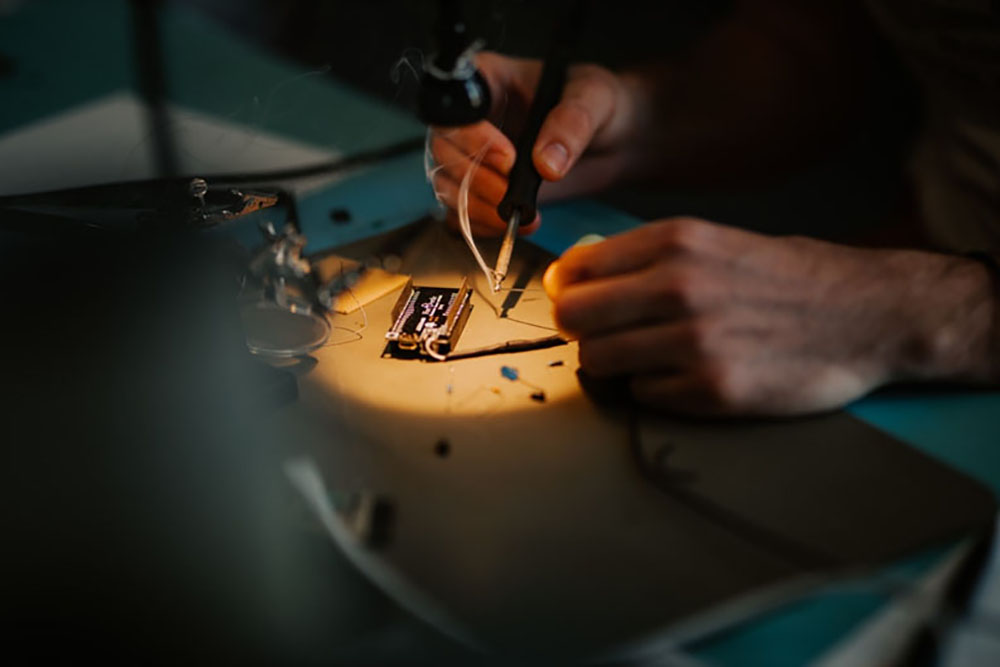 Programming Languages, and Developer Tools: Our team is well-versed in a wide array of programming languages and industry-standard tools, including C, C++, Python, MatLab, Simulink, DaVinci Configurator/Developer, CANoe and more.
Test Equipment and Measurement Devices: We understand the importance of accurate testing and measurement in embedded systems development. Our lab features state-of-the-art equipment, including logic analyzers, oscilloscopes, signal generators and automated test and measurement systems to ensure the highest quality and reliability of your products.
Team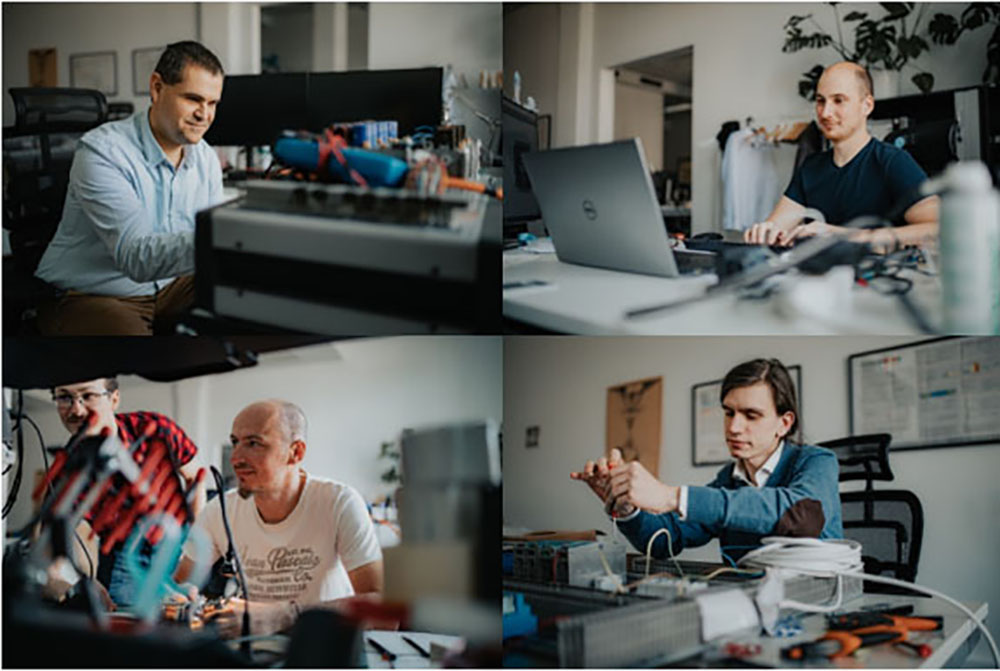 Trusted by Leading Names
Our track record speaks for itself. We have had the privilege of working with esteemed partners such as Audi, BMW, Volkswagen, msg Systems, msg Plaut, Jungheinrich, Triathlon Batteries, Magna, e.telligent, Digitalwerk, Continental and TTTech.
Collaborate with Us
Whether you're looking for expert guidance in AUTOSAR architecture, hardware and software development, test automation, or trace file analysis, IP Camp is here to support your embedded software needs. We combine our deep knowledge, innovative solutions, and industry-standard tools to ensure your success in a rapidly evolving technological landscape. Experience the difference of working with a team that is committed to excellence, precision, and innovation.